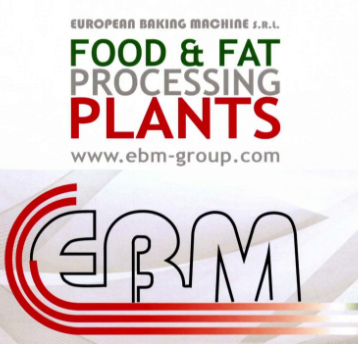 Production of fat products
Memorandum of Cooperation is signed between "Innosystems" and "EBM". Our companies have had successful cooperation for years.
European Baking Machine s.r.l. (E.B.M.) is a company dedicated to satisfy the market requirements in the design, construction and operation of plants for the food industry. The company follows customers who want to enter the industrial production with new solutions, updated and economically attractive. The EBM commitment also provides for construction of pre-tested machines to maximize the ease of start-up of each industrial project in any world location.
Website