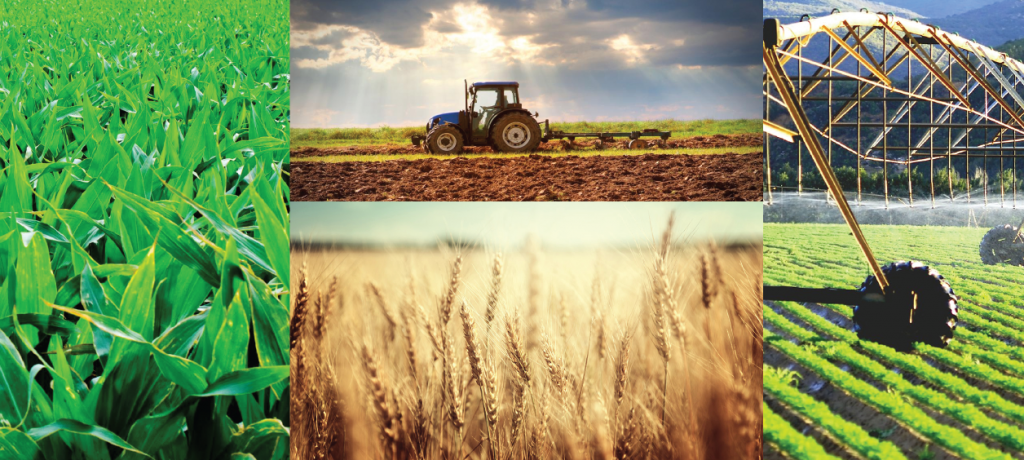 Ministry of Agriculture of Georgia Sectoral Council
- Georgia, as part of the global economy, can not remain behind the existing processes. Despite the transformation of the economy, the problem of providing poverty, including food in our country is still very acute in our country. Therefore, the most important task of the nearest years is to develop a model of development of the country's agricultural sector, which will satisfy the population with accessible and quality food. It will also facilitate maximizing the export potential of products with competitive advantage.
Such a document is a part of the united state policy of development of the country, a combination of key medium-term strategic directions and concrete measures that ensure sustainable development of agriculture.
The strategic vision of Georgia's development of agriculture, based on sustainable development principles, envisages creation of an environment that will contribute to enhancing competitiveness in agro-sectors, stable growth of high quality products, food security, food safety and rural poverty reduction S.