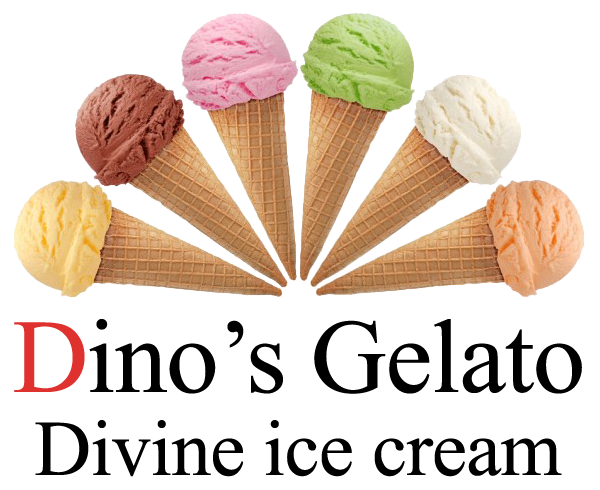 Dino's Gelato
Customer - natural person: Ilia Ilidas
The project was ordered on May 26, 2016
The project is completed on 27 June, 2016
The subject of the order is to design the ice cream industry
The company "Inosystem" has done the above mentioned ice cream plant project by the professional team of professionals in the respective field with appropriate works in both architectural and technical and technological directions.
1. The architectural project of the enterprise has been processed.
2. In the technical-technical unit, the search, processing and proposal of the necessary materials and documentation were made in the manner in which the customer was able to:
3. Selecting and calculating modern technological equipment in the technical area, taking into consideration the real conditions existing in Georgia, for further effective use.
4. Technological component - Selection of new innovative technologies in accordance with the selected technological equipment, resulting in the production of products produced as comparable to the local market, as well as in the production of foreign products.
5. Finding and processing standard documentation for practical implementation - strict compliance with the technological process parameters that ultimately ensures high quality products and human consumption of food.