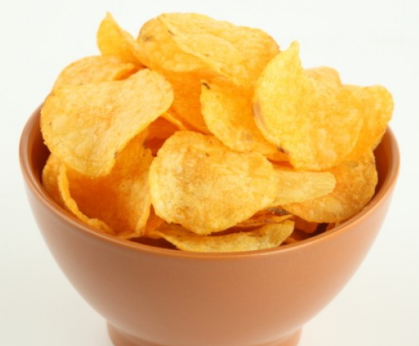 Production of Potato Chips
Customer: ,, Foodservice ,,
Project order date: January 5, 2015.
The project was completed: February 5, 2015.
The subject of the order - Design - Production of potato chips
The company "Innosystem" for the project of the enterprise has performed the relevant work both in architectural and technical and technological areas with the participation of a professional team:
1. Developed an architectural project of the enterprise.
2. The company has chosen modern technological equipment and innovative technologies, taking into account the actual conditions existing in Georgia, for further effective use, and the products produced will be competitive compared to products of the local market and foreign countries.
3. Search and processing of regulatory documentation for practical implementation in compliance with the parameters of the process, which ultimately ensures high quality products and food consumption safety.